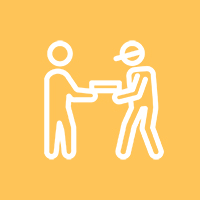 Ask about our classic pickup special!
Any X-LARGE 16 inch for $15.99!
Add toppings for $1.89 each!
Having friends over, feeding the family on Friday night, or feeling extra hungry?
Explore our Combo Deals and treat yourself tonight – for less!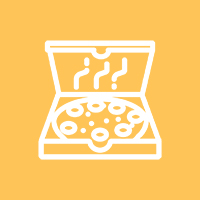 We Are Proud Supporters of Quality, Local Ingredients
Each pizza is handmade using fresh dough everyday. We use only the best quality Bothwell cheese on every pizza we make. Our tomato sauce is filled with a perfect blend of spices to make each bite filled with great taste and flavour!